Kate Spade, the beloved purveyor of brightly-colored leather bags, aims to remedy that with a tech-friendly addition to its brand.
Kate Spade's collaboration with Everpurse, a startup bag brand that enables the customer to charge his or her iPhone on a small battery inside the bag, aims to remedy women loosing power on the go with a tech-friendly pocket to wirelessly charge iPhones 5 through 6 Plus. Unfortunately, the only thing that's missing is an Android battery connector as the purse is currently not available for Android phones.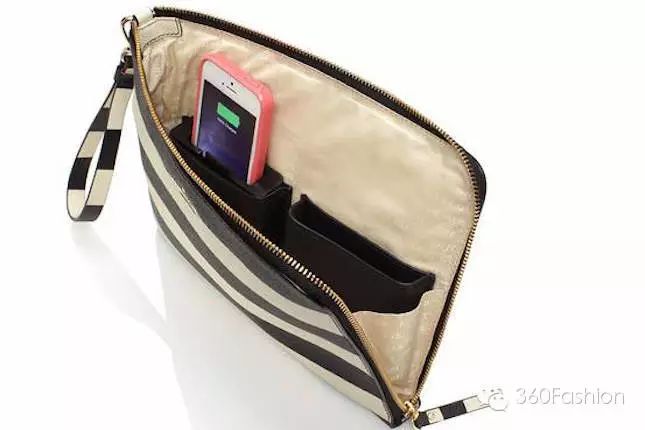 The line, which will be available in Nordstrom stores, Kate Spade stores, Kate Spade online, and Everpurse.com, will reportedly cost you anywhere from $198 to $698. The Kate Spade collection includes a $198 wristlet, a backpack and tote that cost about $400 each and a "top of the line" tote that costs about $700, said Everpurse's co-founder Dan Salcedo. While $700 may sound like a lot, Kate Spade isn't the only luxury brand dipping its purse straps into the wearable tech industry, but comparitively speaking, it's one of the first well-known labels to do so affordably.
Salcedo and wife Liz Salcedo launched Everpurse in 2012, running a successful Kickstarter campaign through ChinaAccellerator in Shenzhen, that raised more than double its $100,000 goal. But the company failed to produce subsequent products and drew customer ire for accepting preorders and not delivering products nor updates.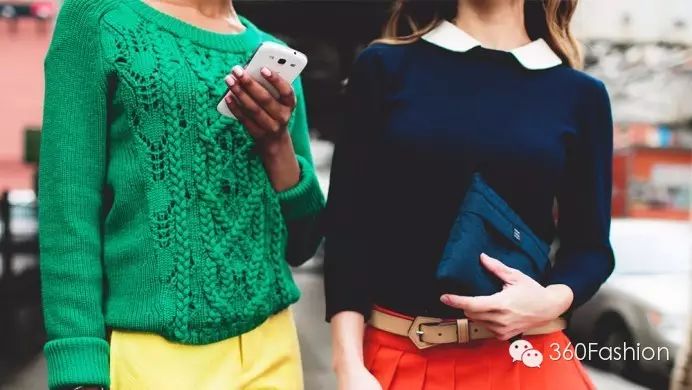 Salcedo acknowledged that the company's lack of communication created questions among consumers who were not sure if the company was still in business or managing money correctly due to its silence on social media and lack of responses to customer service complaints.
During the 10-month collaboration process, Everpurse and Kate Spade worked to make bags that are both functional and lovely to look at. Salcedo said Everpurse manufactures the technology in its factory in Shenzhen, China, 40 minutes from where Kate Spade purses are made. He said production is imminent, and that Everpurse will install and test the technology in China before products are shipped to the U.S. Salcedo said the Kate Spade wristlet will be available to customers awaiting their orders.
Dan Salcedo said Everpurse has been working with Kate Spade since February 2014. The licensing deal is the first for Everpurse in a shift from producing its own bags to selling its technology to major brands. Salcedo said the company is working with 22 brands but declined to name the others.